Mine Safety Enforcement To Be "Beefed Up" After 3 Deaths In One Day
Updated on August 6, 2015 by Sales Team
---
Mine Safety Enforcement To Be "Beefed Up"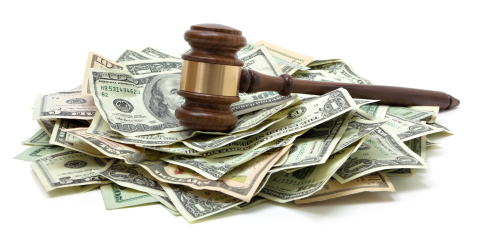 In the wake of five metal / non-metal fatalities in the last three weeks, including 3 on August 3rd, the Mine Safety and Health Administration, or MSHA, announced that inspectors will step up enforcement beginning next week.
During a hastily arranged conference call of stakeholders Wednesday, agency administrator Joe Main lamented the fact that, since October, 2014, 38 miners and 14 contractors have lost their lives at their workplaces.
During the call, MNM administrator Neal Merrifield said that 17 coal inspectors are being switched over to work in the MNM segment. Also, Merrifield has authorized the hiring of an additional 21 inspectors. MSHA also indicated that those mines found to not be following mine safety best practices associated with the standards found to have been relevant in the fatalities will be subject to impact inspections. At the call's conclusion, Main said he realizes that many small mines are involved in the problem. This would indicate a heightened focus on "mom and pop" outfits.
In a letter to the mining community, MSHA's Joe Main said, "To reverse this unacceptable trend, the Mine Safety and Health Administration is stepping up enforcement efforts and intensifying outreach and education throughout the country."
Key points:
MSHA will increase the number of inspectors and inspections at metal/non-metal mines, beginning on 10/1. These will include "walk & talk" meetings with operators and miners.
Heightened focus on smaller "mom and pop" mines
MSHA emphasizes the need for thorough workplace exams each shift that are performed by experienced and trained examiners, per the recent program policy letter.
Inspectors will be closely scrutinizing workplace exam paperwork.
MSHA re-iterates the importance of safety and health programs, per Joe Main's May 21 letter to the mining community.