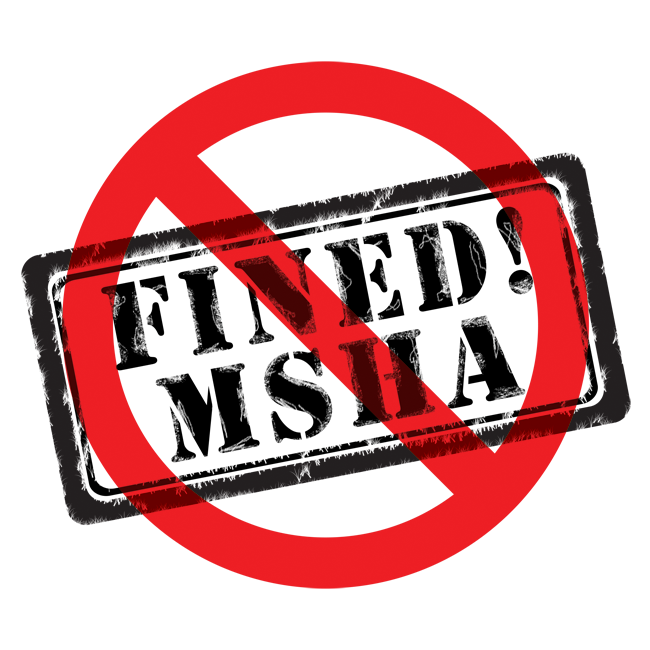 Every trainee profile needs to be complete in order to get the most out of MSC's automatic certificate features. You will need some information that is not standard on most paperwork, including:
Each trainee's full name as it appears on their birth certificate including full middle name (not just an initial) and any suffixes (Jr. etc.)
Each trainee's email address (if they have one)
The address of the location where the majority of training will take place
Is that location your office, their home or some other location?
It's usually a good idea to get all this information together before you begin updating your trainee profiles.
How To Update or Edit MSHA Trainee Profiles
Log in to the MSC training portal: 
Click on 'User Profile Management' in the main menu: 
Click 'Search' to view all employees in the MSC system:
 Or enter a specific employee's last name, then hit search to only get one result:  
Select the box next to the trainee you would like to edit: 
Click the "Choose Action" field: 
Select "Edit" in the drop-down menu: 
On this screen, you can add or update the following fields:
First Name
(Full) Middle Name
Last Name
Suffix (Jr., Sr., etc. only if applicable)
Name of Training Location (Home, Office, etc.)
Address
City
State
Zip
You must complete all of these fields to fully benefit from MSC's automatic certificate features.
9. Hit 'Save':
And you're done!